Welcome !
Create your USB interface and leverage our free software for digital milling and hot-wire cutting.
All of our work is distributed freely and brings exceptionnal capabilities within the reach of everyone.
- The documents necessary to create the USB interface are available on our site in their entirety and many of these devices have been built and work perfectly (more than 110 units currently).
- The hot-wire cutting software is functional and gives excellent cutting precision.
- The milling software works perfectly and allows one to do ?cropping? as well as GCode (3D).
We strongly encourage you to carefully read all of the pages of our website which should answer the majority of your questions and permit you to get you on your way!
A brief summary of the project :

The IPL5X interface is a USB2 interpolator with a power interface adapter for connecting to any power electronics board that accept Dir/Step inputs for controlling stepper motors.

Main points:

High-speed and precision allows you to increase performance of most CNC machines
All documents and software are available online for you to build your own interface
You can also buy a kit or as a tested and finished product
An entire suite of CNC software compatible with this interface
You will no longer need a PC with a parallel port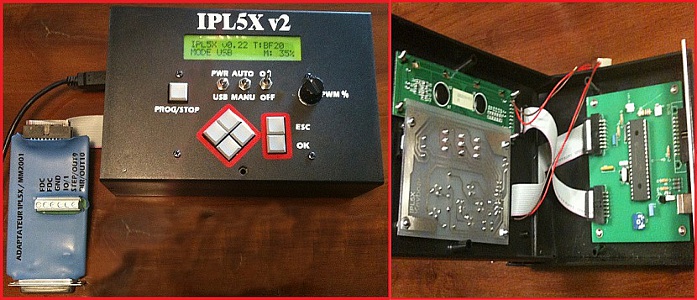 The software :
The IPL5X must receive commands in a specific "language" that software must respect. For those developers wishing to integrate
this interface, a document is made available in the Download section of this website.

We have also chosen to develop our own software so that we could integrate all of the features we want: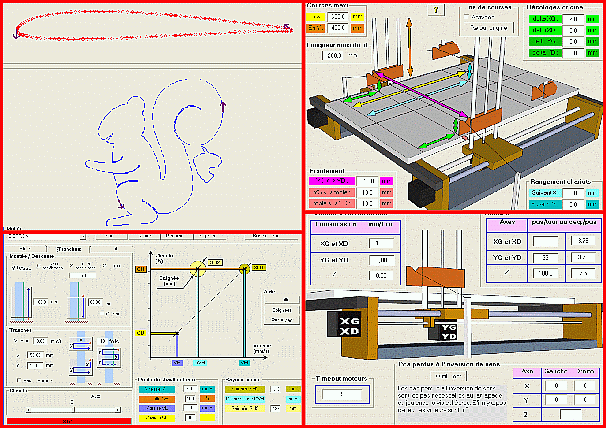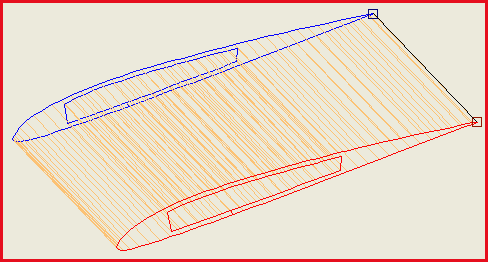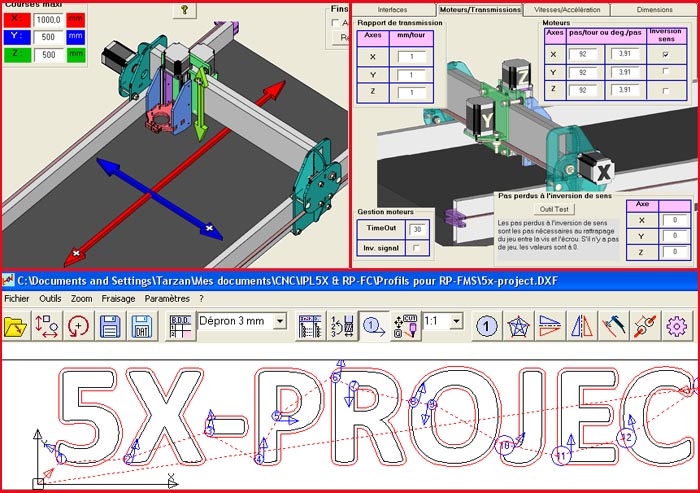 Current Status
The entire suite of software RP-FMS, RP-FC, and Complexes as well as the IPL5X are functional. Many cutting jobs have been successfully completed as of this date.


---